pizza – subs –  salads  –  willoughby  –  ohio
Order delivery or pickup from Pizza Booyah in Willoughby!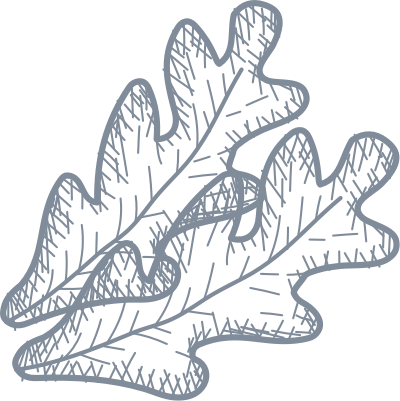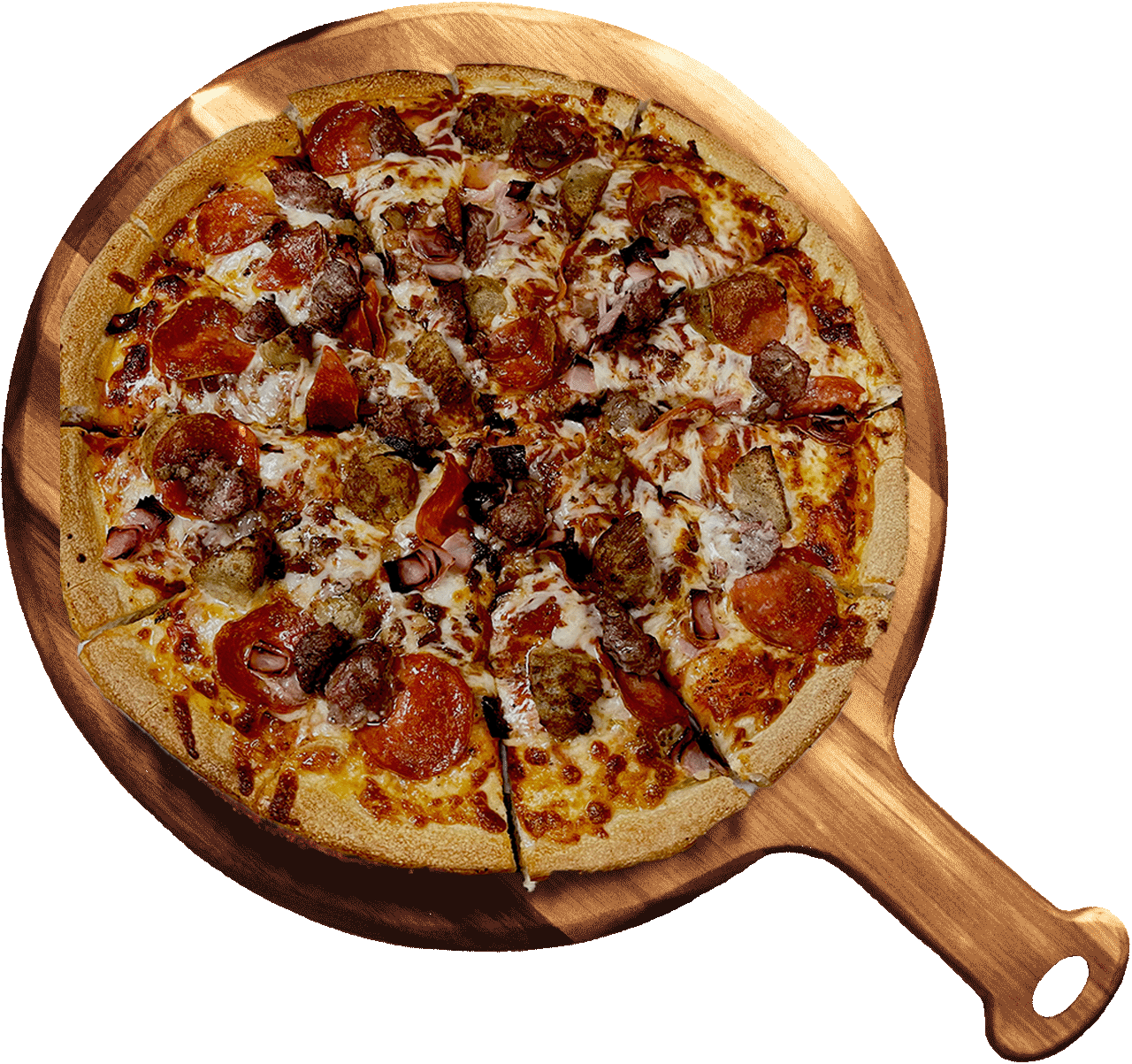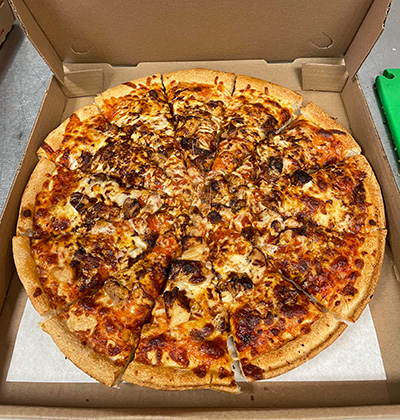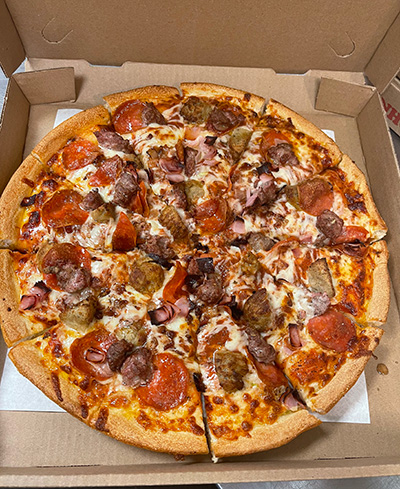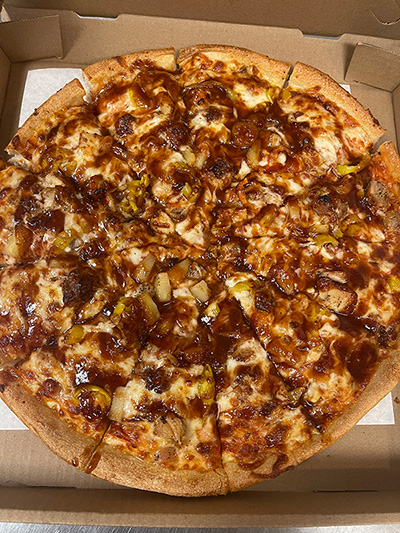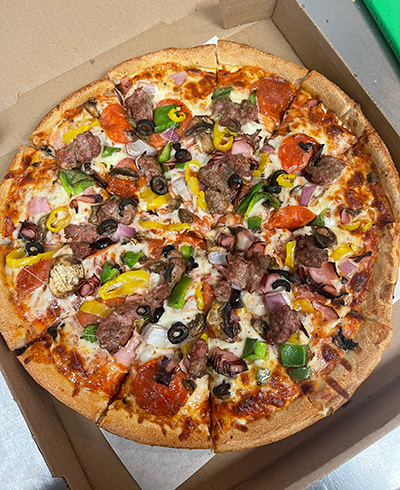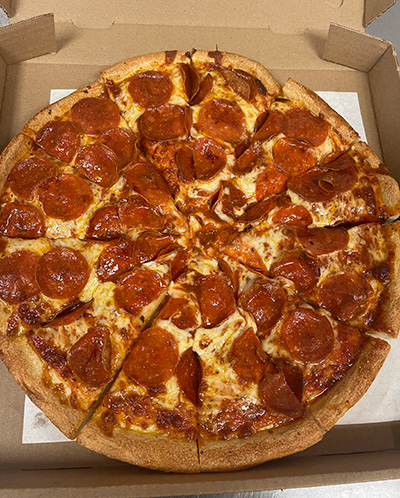 PIZZA
BOOYAH!
WHAT PEOPLE ARE SAYING !
" This place has awesome daily deals! The subs are PHENOMENAL!! And Friday I grabbed 2 for $10 salads!! I'm glad I work down Hamann and can enjoy this food so often 🙂 in the picture, is a #22 The Super Garden Salad minus mushroom!"
"Good pizza for a great price. No added cost for items."
"My favorite pizza place they use the best ingredients."